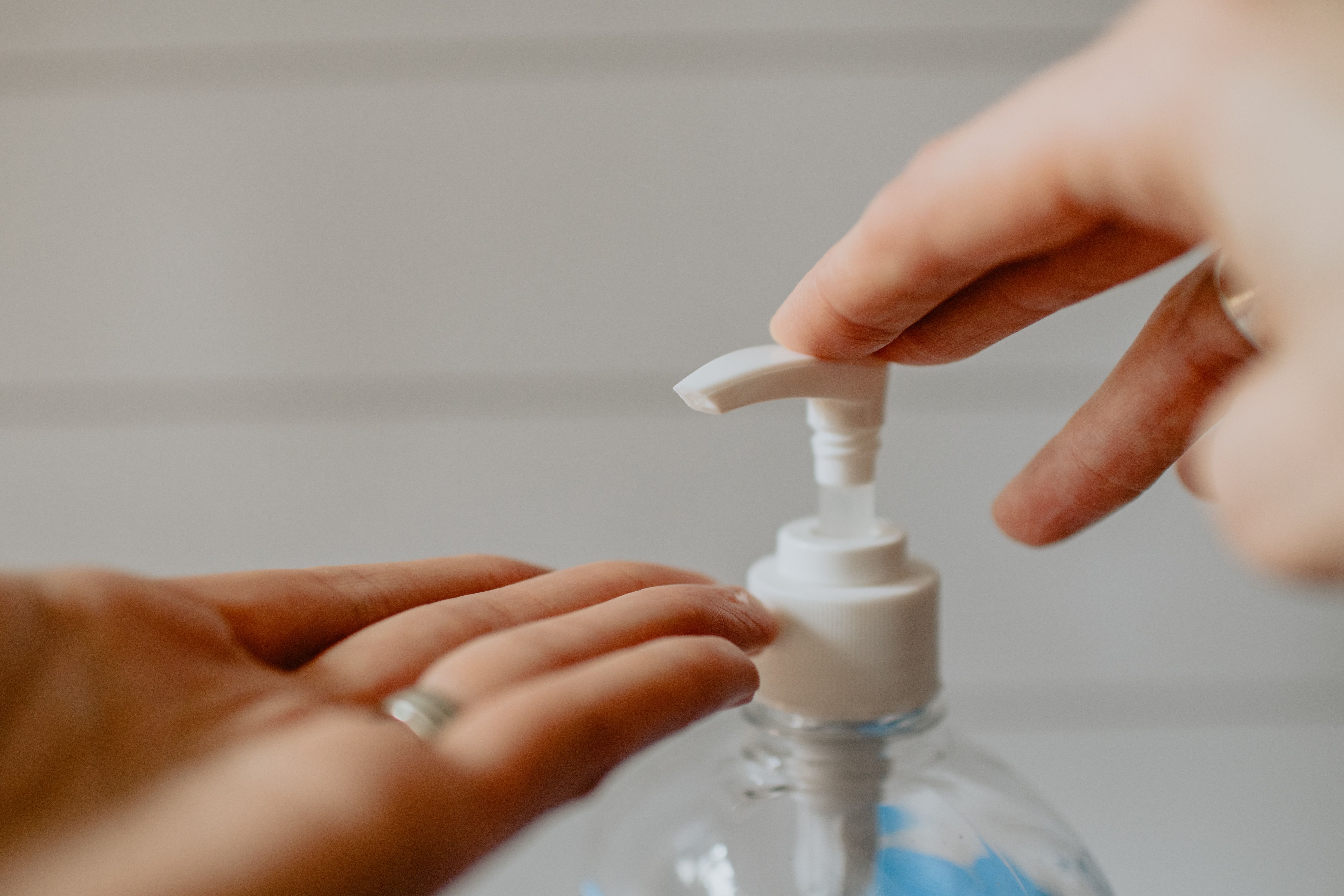 In accordance with Federal, State, and Local mandates, our mask policy has been updated.
Our new policy; "Your Mask ~ Your Choice" will be extended to all of our guests and team members.
If you would prefer your service provider wear a mask during your service, please advise the support team member at the front desk, and we will be happy to honor your request. The comfort of our guests is of utmost importance to us.
We are no longer requiring temperature checks at the door or hand sanitization upon entry. Our staff will continue to sanitize all stations and sinks between each guest, and are frequently sanitizing all common areas.
We are committed to ensuring that our team and our guests have a safe and enjoyable experience at Hair Fitness.