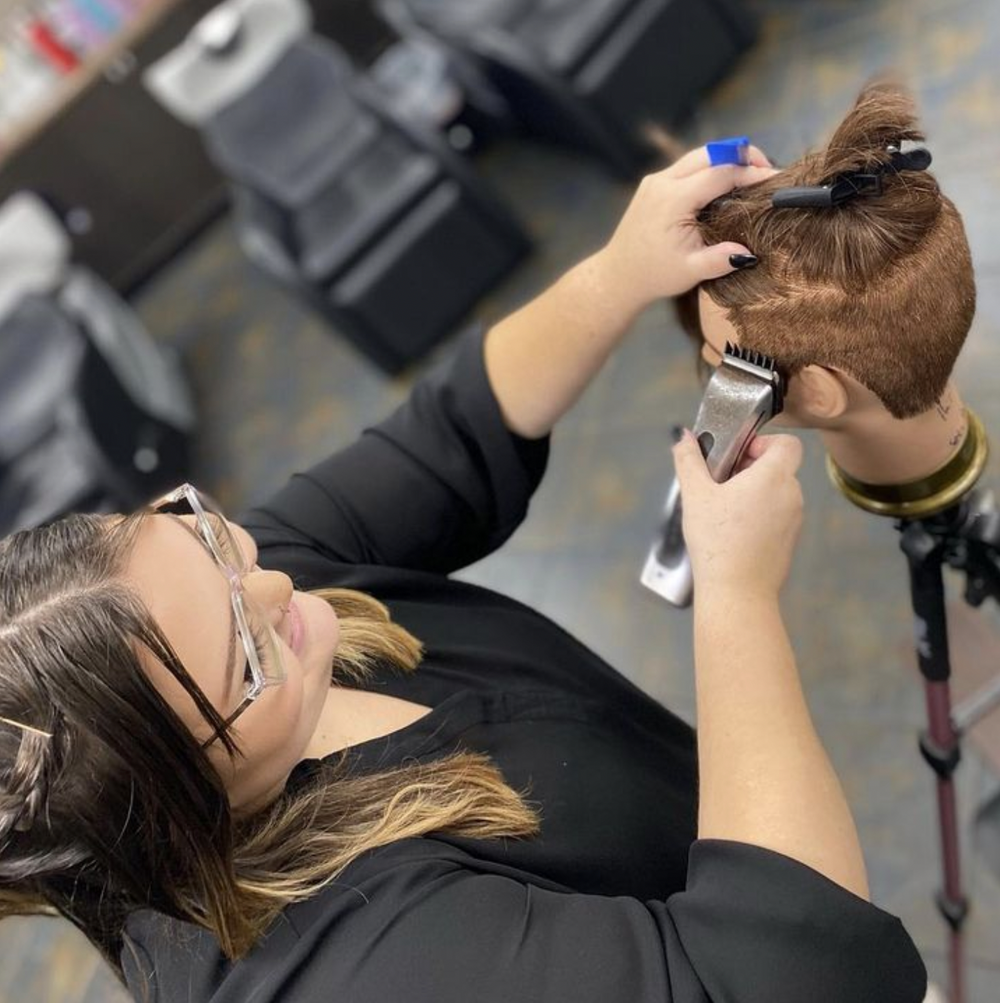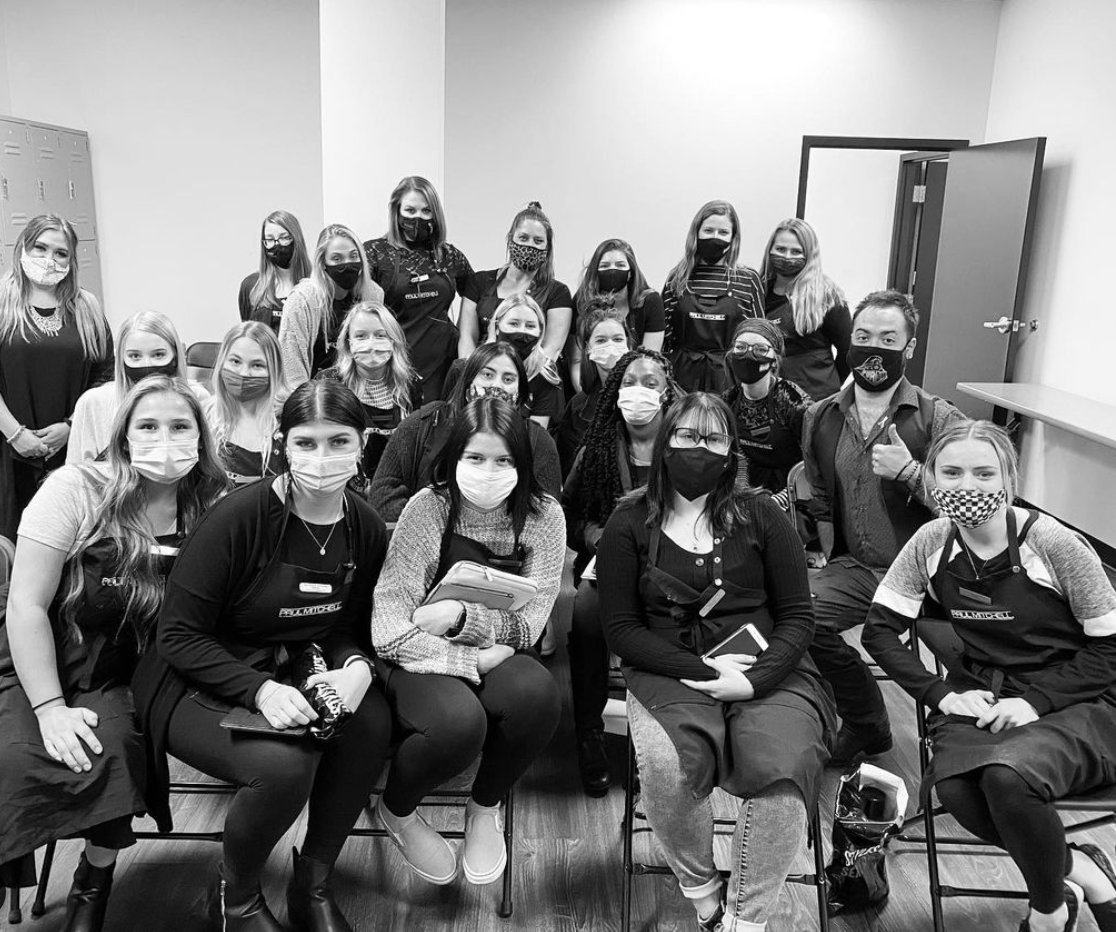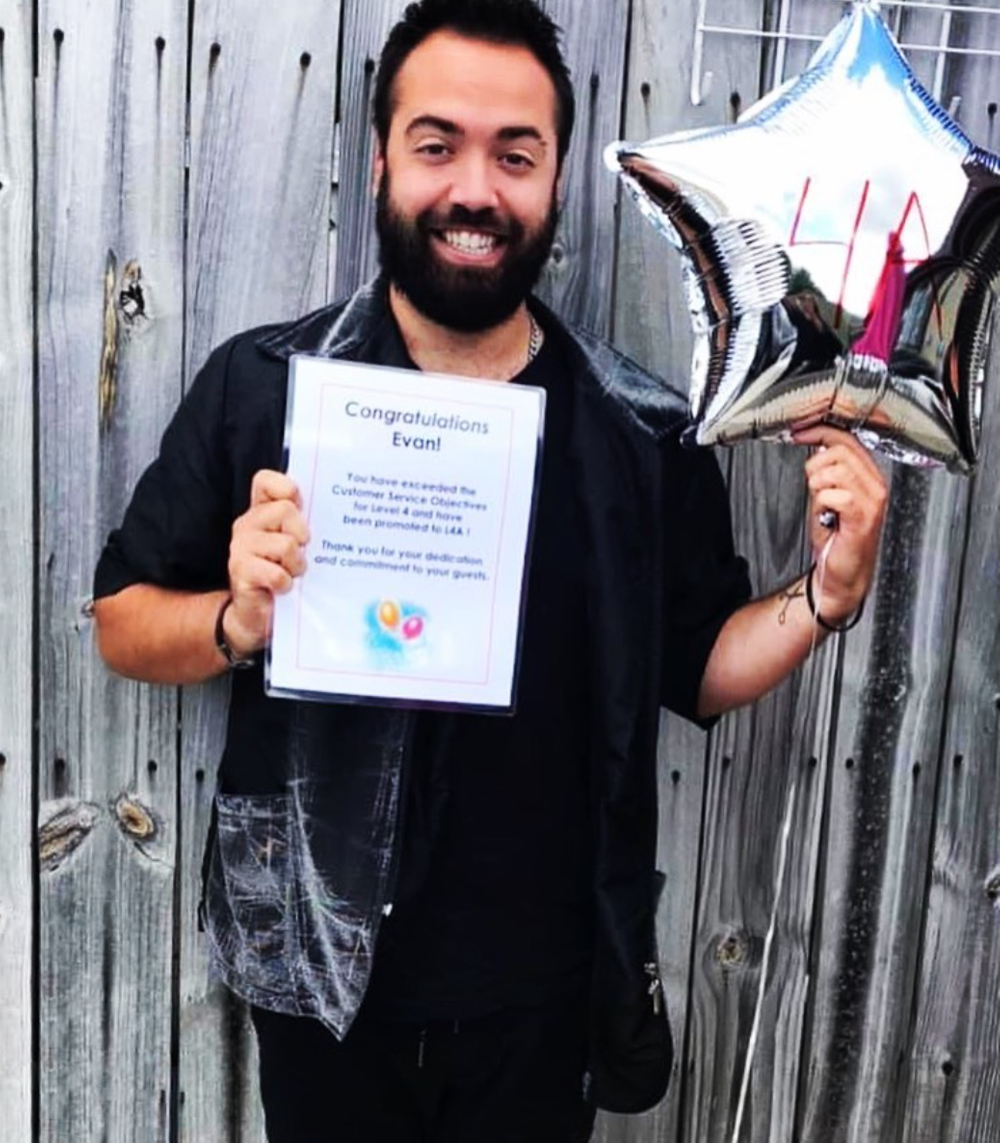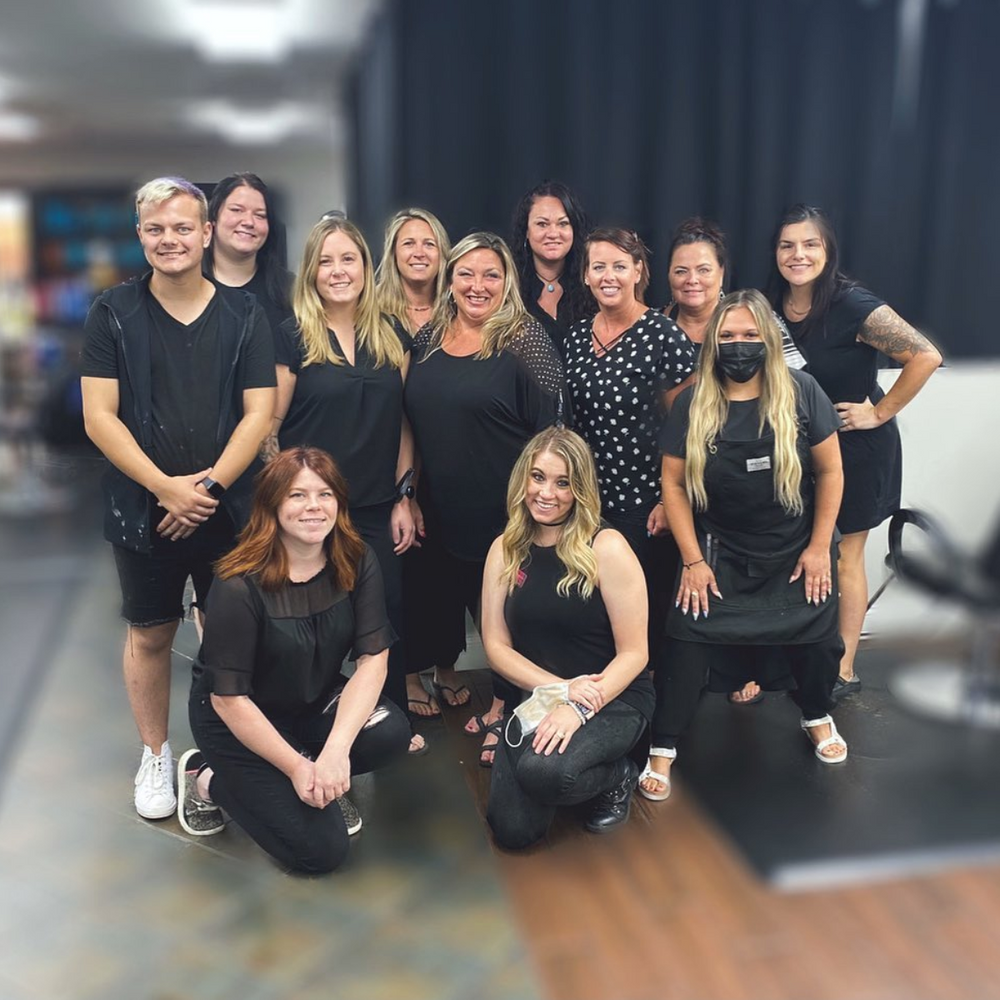 Hair Fitness is located at 1405 East Lincolnway in Laporte, Indiana. We are a Summit Salon with a level system that offers a vast array of services along with a staff that is friendly, energetic, and passionate about making you feel your absolute best.
Check out our color bar where we perform all of our color services and you can interact with other guests, watch television, or enjoy a fun magazine! You may also choose to relax with one of our wonderful pedicures or manicures in our spa area.
All of these services listed above plus more that are listed on our salon menu are performed by our professionally licensed and trained cosmetologists here at Hair Fitness. In addition, we thrive on the cutting edge of today's trendy hair styles and haircare products for both men and women.